002185华天科技_联合证券证券
We offer C-41 color processing and conventional black and white film processing. 
We also sell color and black and white 120 and 35mm film.

We can make enlargements from your negatives optically in the darkroom by hand, or digitally, with a range of scanning and printing services. 

As photographers ourselves, we handle your film with great care.
Please call for availability and pricing.
We process C-41 and BW film
Tools of the Trade
We Sell Professional Film
In the lab, ready for processing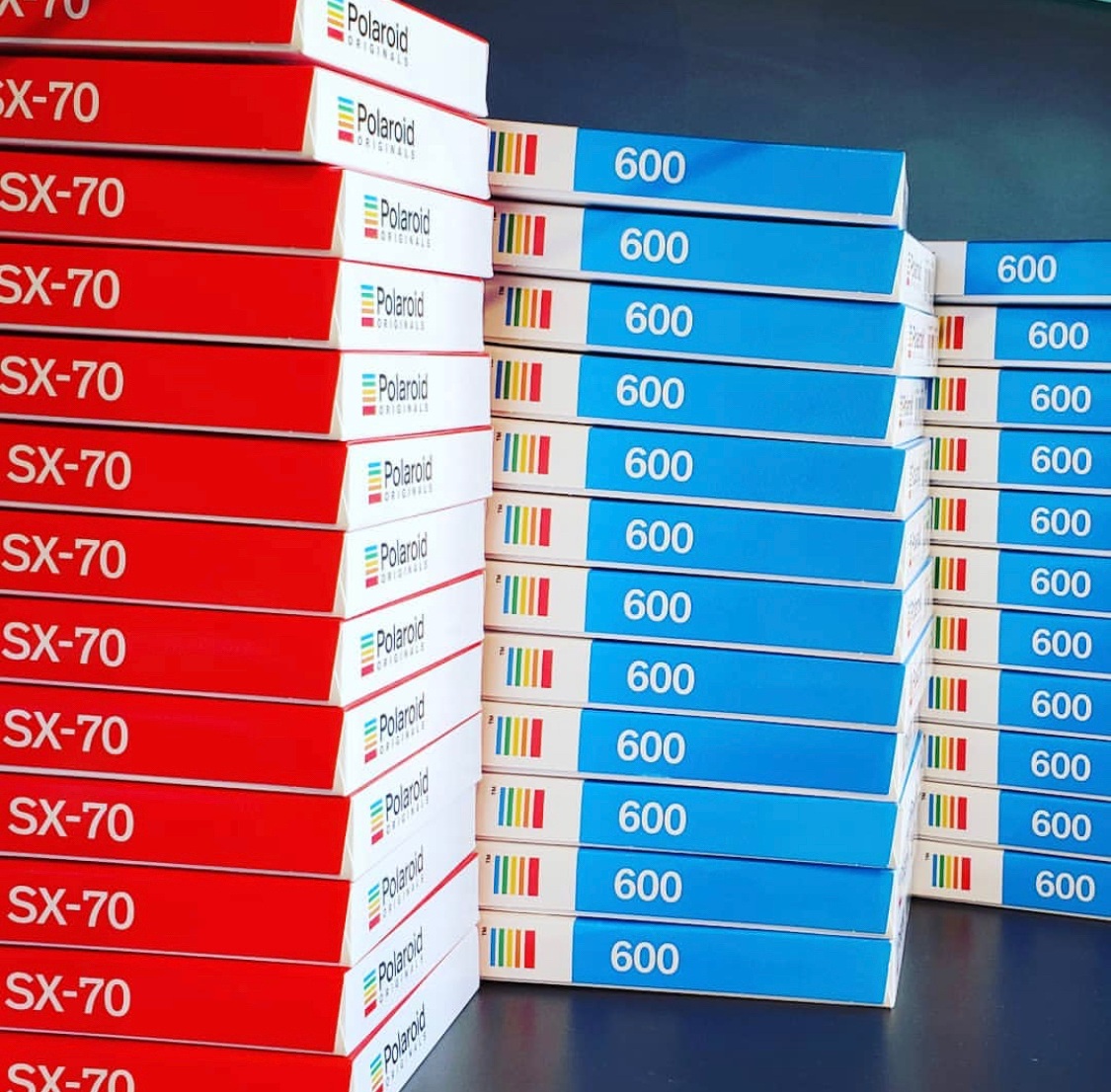 Don't forget your Polaroid film!
Ektachrome for your vintage Summer daydreams!
Print
We offer professional quality printing from any media, to any size: from a wallet to a 40"x 60" print.
We print on Kodak Professional Endura photographic paper, including Metallic Paper, using only Kodak® color chemistry. Our 4x6 proofs printed at time of film processing are printed on Kodak Endura paper.
We also print on a variety of Epson Inkjet papers. Please come by to see samples and consult with us at the front counter.

Our darkroom services include traditional optical printing on RC and Fiber papers, using ILFORD® Professional Paper, toning, and contact printing.
Frame
Photographique acknowledges the importance of presentation. We have many styles and finishes from which to choose, and we specialize in table frames for medium format. 

Our consultants can assist you in selecting the appropriate frame for your image, including gift frames for special occasions. For wall size prints, we offer archival mounting services and hand-finished custom frames of any size. 

From start to finish, your favorite image can be archivally printed, mounted and framed at Photographique. We even offer professional installation services for your home or office.
Archive
Photographs need to be preserved not only because of the joy they provide today, but also to pass on to future generations. Photographique offers albums, archival boxes, and files for the conservation and preservation of your collection. 

Let us help you continue the safe-keeping of your family history.